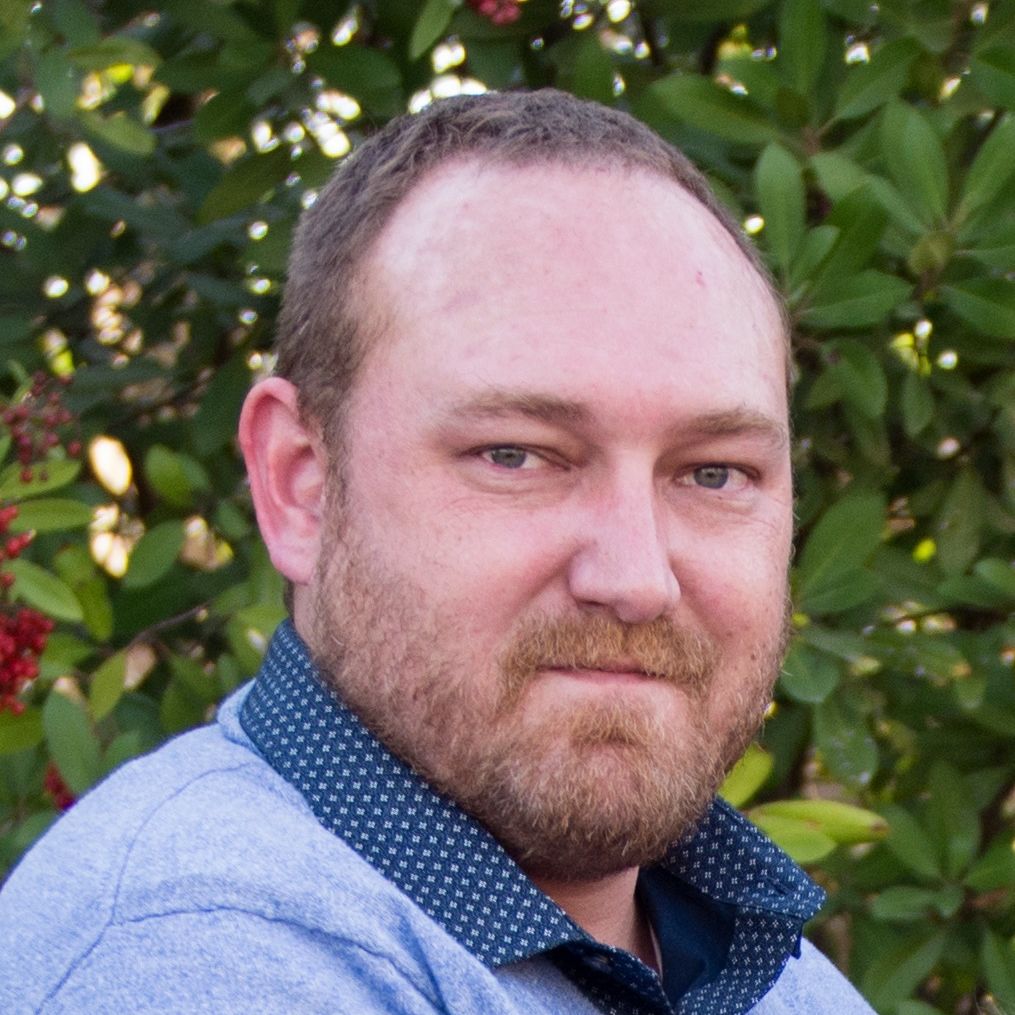 Americas Home Loans Inc.
Chris Mason
NMLS #: 1220177
---
Specializations
JR Silva
I've had the privilege of working with Chris Mason in the past, and once again, he has left me thoroughly impressed with his outstanding service. Havi...read more
Gabriel Wood
My spouse and I were first time homebuyers and Chris was a fantastic mortgage broker. He was proactive about communicating with us every step of the w...read more
Austin L
Being a first-time homebuyer means you will have countless questions, some of which you may not even know you need to ask. Luckily, Chris played a cru...read more
Zachary Domingue
Chris is incredibly knowledgeable and walked us through every step. There were no hidden issues or surprises. Chris took the time to tell us things th...read more
Pedro Ortega Acosta
Chris is very transparent and is very swift with the approval process also the format used to upload information required ect is very easy to use
Find A Mortgage Broker in Your Area
Discover a better home buying experience.