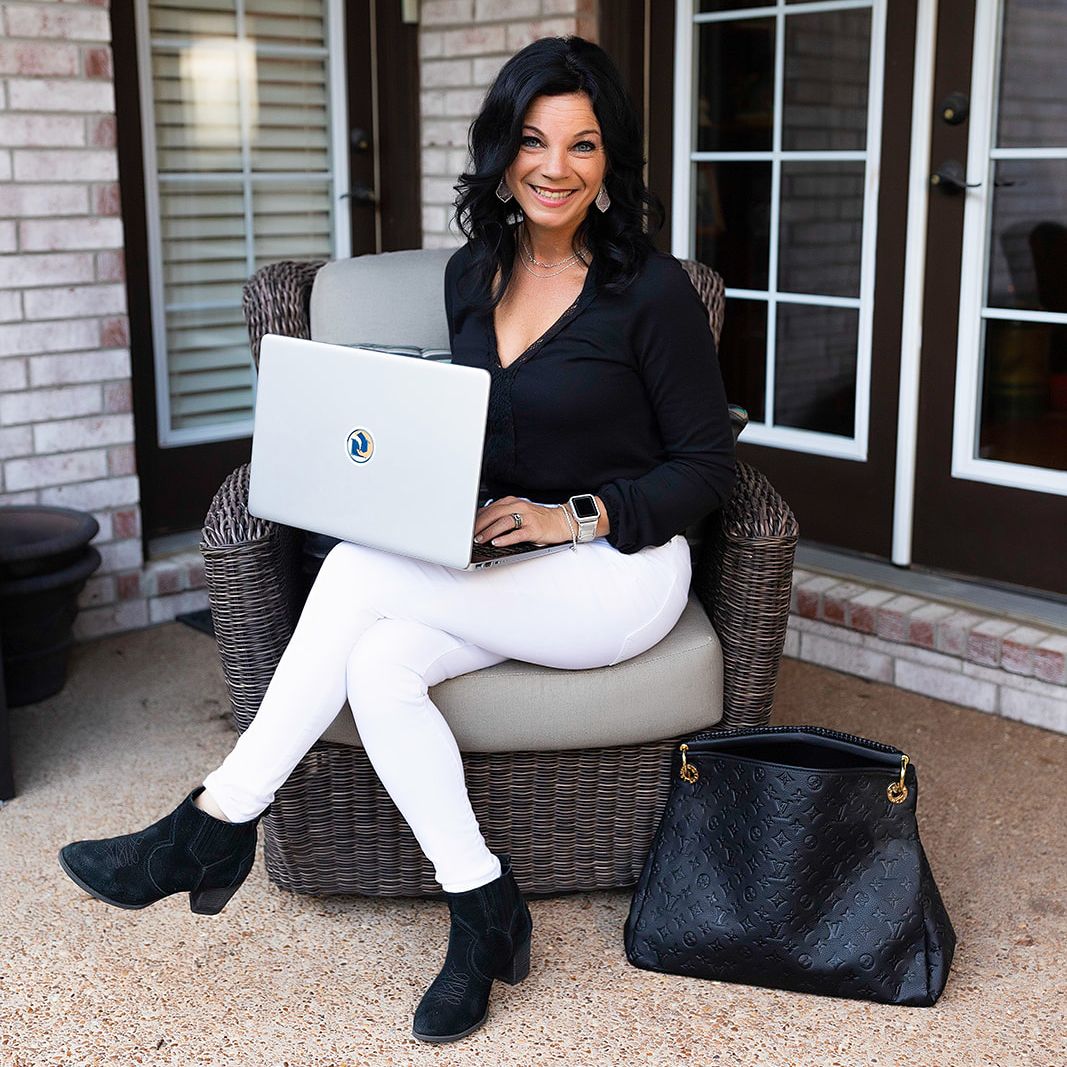 Hometown Capital Group
Courtney Taylor
NMLS #: 1774036
---
About Courtney
I focus on finding my clients the best deal available to their certain scenario. I provide a fast and professional service.
Specializations
Joseph Murchison
Extremely knowledgeable and friendly! Courtney is dedicated and driven!
Pam Jones
Courtney is extremely knowledgeable about the current market and what product is best for your needs. She is quick to respond and really cares about
Steve Ball
Courtney is the only broker that I will deal with. She has made sure that I had the best rate possible, arranged my closing date to better suit my ne...read more
Matthew Horlings
Great job! Best rate and services in town
Jason Wiggs
Courtney went above and beyond for me. She never took NO as an answer. We went $30K above our pre-approval letter and without issues, Courtney went to
Contact Courtney
---
Contact Information
Social Media
Call
Find A Mortgage Broker in Your Area
Discover a better home buying experience.