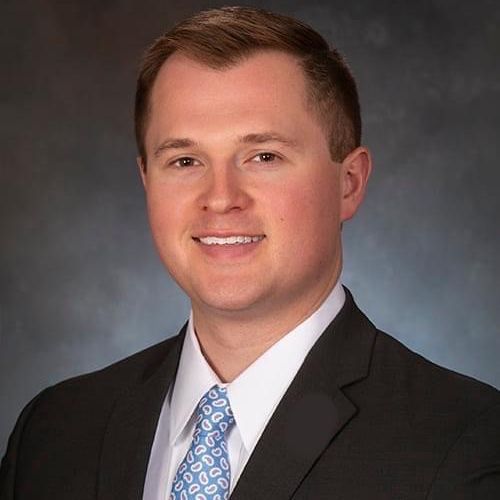 Hometown Capital Group
States Norman
NMLS #: 2141010
---
About States
I am here to create a smooth & simple process for my clients' mortgage needs.
Specializations
Parker Kennedy
I can't even put into words how great it was working with States Norman. He goes above and beyond for each and every one of his clients. As a first ti...read more
Trenton Yawn
States Norman is a genuine and intelligent guy who understands clients needs. He is an excellent choice for your mortgage financing needs. He helped m...read more
Matthew Kelso
Professionalism and someone who genuinely cares about what it takes to help your reach your goal is so huge when it comes to the largest purchase of y...read more
Roley Real
Communication is a very important trait that I value and States had done an amazing job at continuously keeping me updated through the process so I al
Ali Evans
States Norman did an excellent job with helping my parents with their most recent home purchase! He made the process stress free. Happy to know I have
Contact States
---
Contact Information
Social Media
Call
Find A Mortgage Broker in Your Area
Discover a better home buying experience.