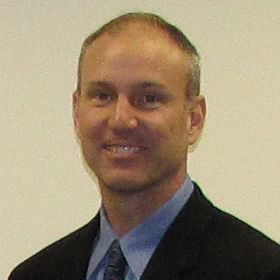 Globe Mortgage, Inc.
Matthew Brown
NMLS #: 1254520
---
About Matthew
Many years of experience. I also offer: Bank Statement, 1099 only, Rehab, Investor/DSCR & Commercial RE loans. Certifications: New Home Co-Broker & ...read more
Specializations
Amelia Bain
Matt is a loan officer that truly cares about his clients. With a reputation as one of the best in the industry, Matt works to ensure his clients get ...read more
Marcel Mignault
Matt has beeb a wealth of knowledge for a couple years now before I ever became a client of his. He has been someone I have been able to call with que...read more
Mark E Shiva
Matters phenomenal hes a guy that can get things done. He uses every means possible and gets a job done. He worked on my loan and a few friends of min...read more
Luis Maldonado
Matt has been a wonderful individual who has gone out of his way to assist and make the entire process of buying a home a great experience. He worked ...read more
Mary Cleveland
Matt is the best of the best. So professional and knowledgeable. He assist me throughout the whole process until the purchase was complete. I will ref
Contact Matthew
---
Contact Information
Social Media
Call
Find A Mortgage Broker in Your Area
Discover a better home buying experience.